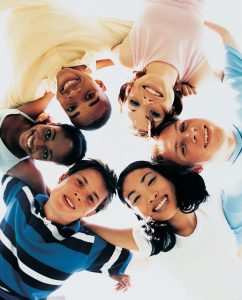 As a Rural Academic Health Department, Granville Vance Public Health is committed to providing robust internship experiences for current undergraduate and graduate students, as well as recent graduates, who are interested in public health, health promotion, disease prevention, local government, and rural health.  A particular academic background is not required; just an enthusiasm for our work and a readiness to contribute and learn along the way.
Recent internships have focused on:
CATCH program implementation with the WOW Coalition
Youth tobacco prevention with the Rural Works program
Website redevelopment
In order to ensure that interns get the most out of the experience, most internships are a minimum of 300 hours – 37.5 hours for 8 weeks.  However, if your academic program has different requirements, we may be able to work with you to outline an internship experience that meets your needs.
Interested individuals can contact:
Kelsey Dickman
Health Promotion Supervisor
Granville Vance Public Health
kdickman@gvdhd.org
101 Hunt Drive, Oxford, NC 27565
919-693-2141
Please submit a resume and cover letter outlining any requirements of your academic program if you are not applying for a posted internship opportunity.