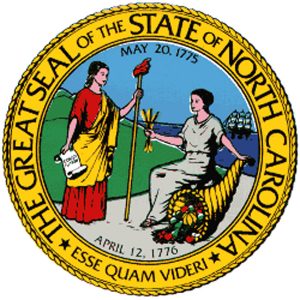 North Carolina Public Health is a division of the North Carolina Department of Health and Human Services. NCDHHS manages health and human services throughout the state. From the local to the state level, NCDHHS manages these services for all North Carolinians, but has a special focus on children, the elderly, disabled and low-income families. The NCDHHS website makes available information on the following topics of public health interest.
Here, you'll find information on current public health issues, from local to global issues.
Here, you'll find rules and regulations governing communicable diseases.
Here, you'll find vital records and statistics for the state of North Carolina organized by year.